We have four horse riding options available – all horse rides are suitable from beginner to expert.
We ride across a 1000 acre Private Paradise of Marine & Bush Reserves, 360 Views. Te Matuku is also a working farm with sheep and cattle to see along the way. Following a demonstration and lesson, your horse ride options are:
Please send us an email before purchasing your tour to check availability.  email us
Season prices as of 1 Oct
Beach and Farm Tour 1 hour max. $195 Marine Reserve onto little Beach, up through farmland beautiful  views across Te Matuku Bay Marine Reserve, Ponui Island, Coromandel Peninsula. Ideal for people short on time larger groups and easier for all in hot weather.
Beach and Ridge Tour 1.5 hours $245 Ride along Marine Reserve onto little Beach, up through farmland beautiful  views across Te Matuku Bay, Coromandel Peninsula, up to Te Matuku Ridge Pa site 360 views to Auckland and Hauraki Gulf
The Summit Tour 1.75 hours $275 Along the marine reserve onto the little beach then to the end of the Ridge with even more jaw dropping views!
Peninsula Tour 2 hours + $345 Along the marine reserve onto the little beach up to the ridge past the Maori Pa site.\, Circular Bay, Whites Bay, Little Bay and Sandy Bay to the end of the Peninsula. From the promontory take in the expansive views above Passage Rock Three Sisters and down to Te Matuku Bay past the world famous Te Matuku Bay Oyster Farm, before following the marine reserve back to the barn.
Bookings
Tours are by appointment only. Please contact us in advance to avoid disappointment.
Times
We take two tours a day 10am and 2:30pm (these are indication only and are subject to change so please check with us) Please allow 30mins travel time each way, 30 mins prep time on top of riding time.
Weight Limit
100kgs
220lbs
15 Stone
Age Minimum for tours
10 years
Groups FAQ
What size groups can you take? – Beginner groups are up to 5 pax – up to 7 pax with intermediate and advanced riders
For larger beginner groups 10 pax+ please call or email we will design a ride to fit in with your itinerary. If you need help with arranging a driver for your group please let us know.
Getting Around Waiheke
Wheels on Waiheke budget prices
Car Hire Options electric and luxury cars
Return Transfers $30 per person 
Waiheke Horse Tours are based at the eastern end of Waiheke, which is around 30 minutes drive from the Matiatia Ferry terminal. Our location is on a private 1,000 acre peninsula which is surrounded by Te Matuku & Awaawaroa Bays. We can pick you up from the ferry or your accommodation and return you after if you don't have your own vehicle for a basic rate of $30pp.
Transfers ex ferry / other   $30 per person 
The Tour Routes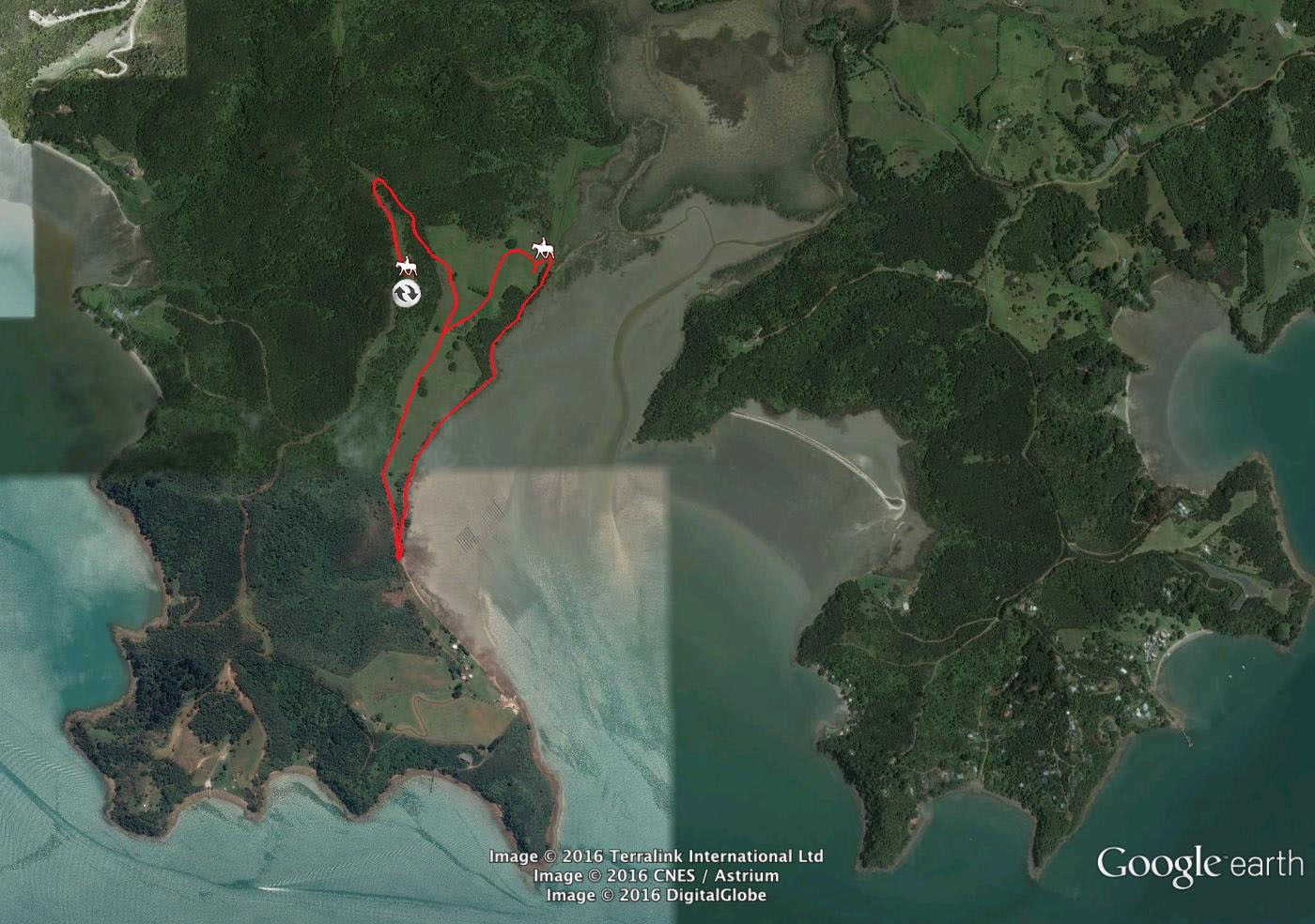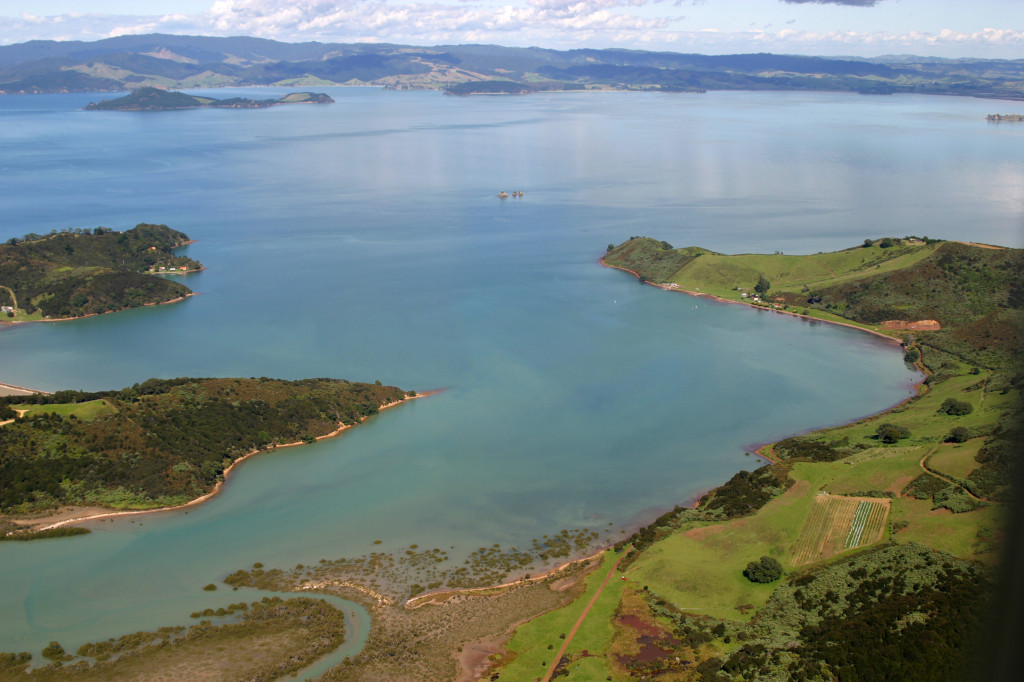 Above:Te Matuku Bay

Waiheke Horse Tours is based at Te Matuku Bay on Waiheke Island. The area is named after the Te Matuku/White Faced Heron. They are an important indicator of wetland health as they are dependent on high quality food supplies. These amazing looking herons are able to be seen here on Te Matuku farm and are ecological proof that the water quality at the oyster farm is very good indeed!

#

tematukuoysters

#

waihekehorsetours
Prices may be changed at any time without further notice. We reserve the right to change our product's prices at any time without further notice. However, if you have ordered but not yet paid for a product, we guarantee the price for one month from when the order was placed.